The majority of us are increasingly opting for Internet-based solutions. Online shopping and accounts with online banking links are two examples. These approaches elicited mixed reactions at first, but they are now a part of our daily lives. It's the same thing with online currency trading. You would be hesitant to return to the stationary money exchange office after making such a purchase. The online option is more convenient, cost-effective, and safe.
Are you paying off your foreign currency loan? Or maybe you are going abroad? When purchasing currency, it is important to consider how it will benefit you. Online money exchange is currently the most cost-effective tool. This approach is being used by an increasing number of people. 
The differential value of the so-called spread is the key justification for abandoning conventional methods. It decides the difference between the currency's buying and selling rates. It is more advantageous in online exchange offices; exchanging money in a stationary manner would cost us much more.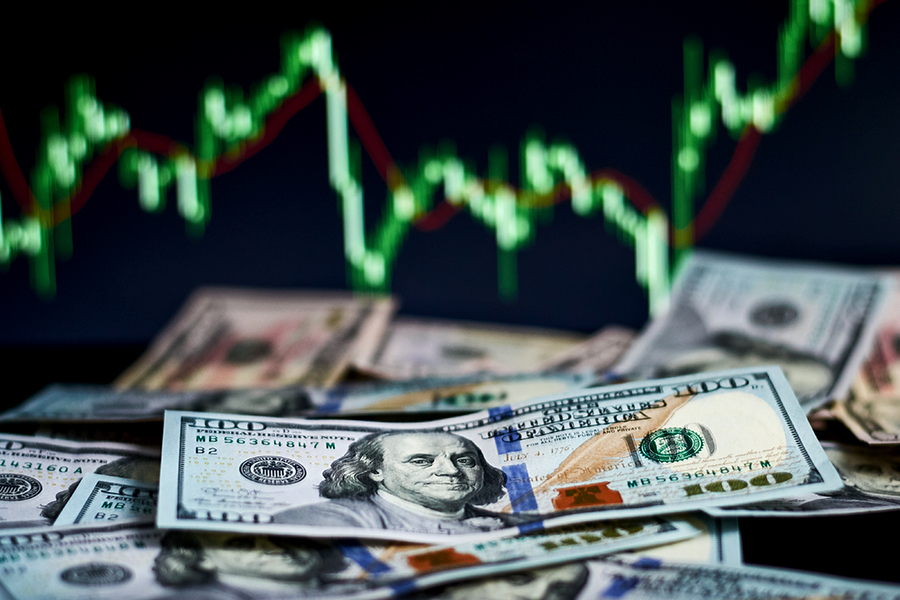 Online Money Exchange – Step By Step:
1) Open A Foreign Currency Account At The Bank
When creating a foreign currency account, you will be able to use your funds freely and transfer them from an online money exchange office. They are usually free.
2) Create An Account In An Online Exchange Office
Registration in the online exchange office will take only a few minutes. After creating your profile, you can start "working" right away.
3) Exchange Currencies Using:
A) Online Money Exchange
Initially, it is necessary to top up the virtual currency wallet in the selected online exchange office – for this purpose we use funds from the bank account. We set the amount and currency, and then the exchange takes place – what is important – at the rate offered "in advance" by a given company. Its negotiation is possible only when trading with larger amounts (usually it concerns hundreds of thousands of zlotys). 
When buying or selling money on the Internet, remember to check whether a given exchange office – apart from the spread value – does not charge any additional commission.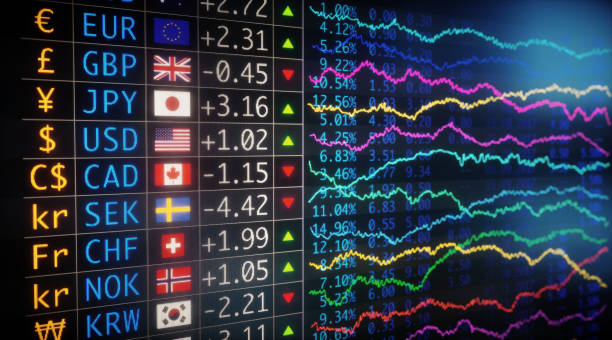 B) Foreign Exchange Platforms
By using the currency exchange platform – as in the case of an online money exchange office – we initially top up our virtual currency wallet. This time we choose the rate at which we want to make the transaction. We expect the system to match the offer to us, and then the exchange takes place. Remember, however, that there will not always be a recipient who will agree to the terms we propose.
4) Transfer Funds To A Private Account
At this stage, the only thing left to do is transfer funds from the exchange office/platform to our private account. Such operations – as in the case of making ordinary transfers – will take us literally a few moments. Their posting depends on the speed of our bank's transactions.
5) Receive Cash In The Selected Currency
Withdraw funds at your bank branch. You can also use them with a currency card. When buying or selling money, it is worth using an online money exchange or currency exchange platform. These are safe and simple solutions.