Financial management characteristics are the application of guidelines to the administration of a company's financial resources. Simple financial production planning, coordination, and control are required to keep an organization's finances in order. To maximize profitability as well as maintain sustainability, a company uses financial management as a methodology to track and monitor its earnings, expenses, and resources.
It entails using management principles to manage an organization's financial resources. Financial management is a process used by a company to track and manage its revenue, assets, and expenses. To maximize profits and assure long-term viability.
To manage an organization's finances properly, simply entails guiding, organizing, planning, and managing financial operations.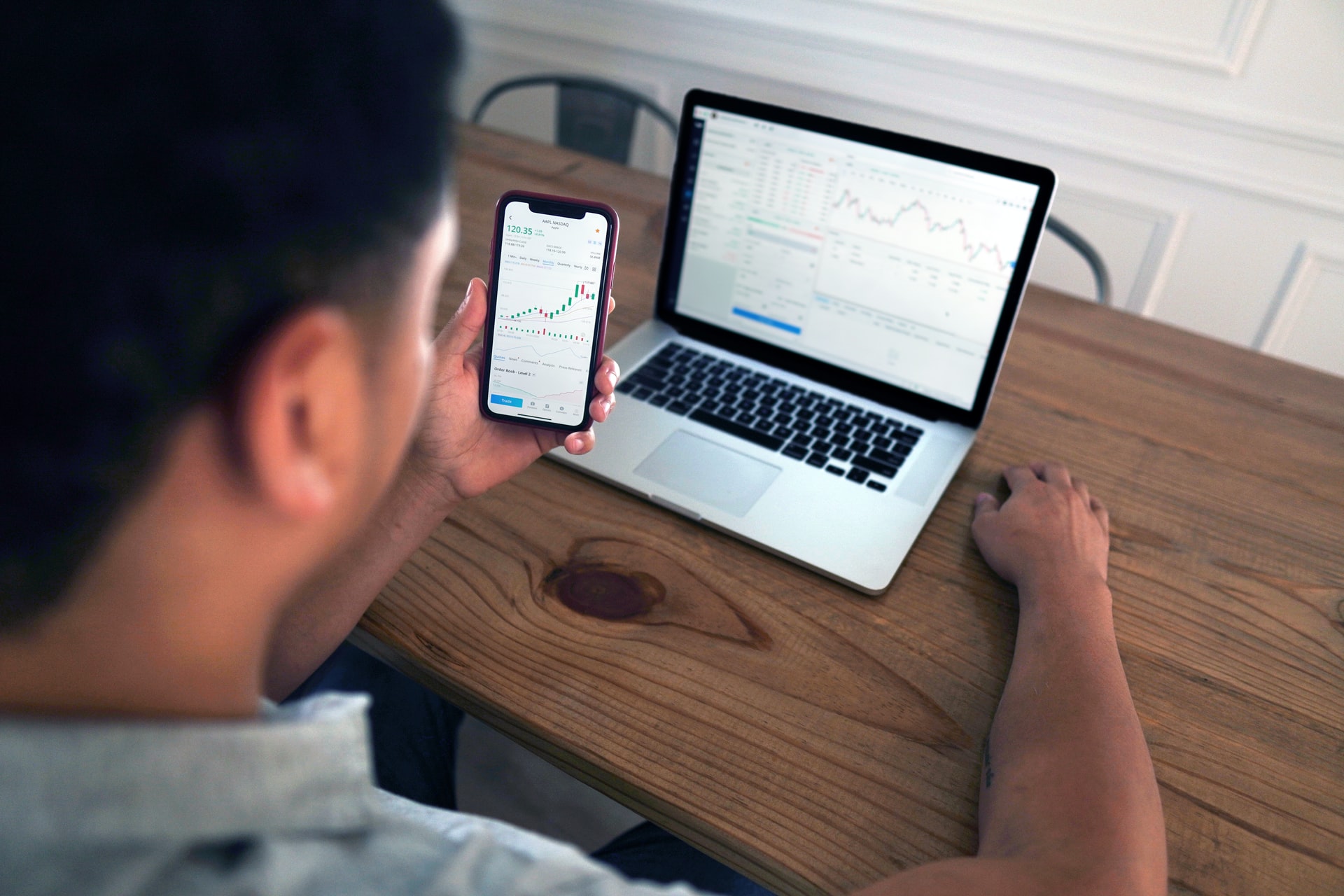 Financial Management Characteristics:
Capital Structure Designs:
A proper debt-to-equity ratio should be achieved to reduce the overall cost of capital.
They are in charge of determining the best mix of equity and debt in the company's capital.
All capital structure decisions made by financial managers.
Organizes And Manages Working Capital:
Working capital is money invested in short-term assets like inventories, receivables, cash, and so on to cover day-to-day expenses.
Financial management seeks to ensure that a company's working capital is constantly accurate.
Determines A Person's Financial Requirements:
It assesses a company's short- and long-term financial needs and creates a financial strategy to meet those needs. Financial management calculates the amount of money the company will need to run smoothly. Financial management characteristics appropriately analyze an investment idea in terms of its safety, profitability, and liquidity before making a decision.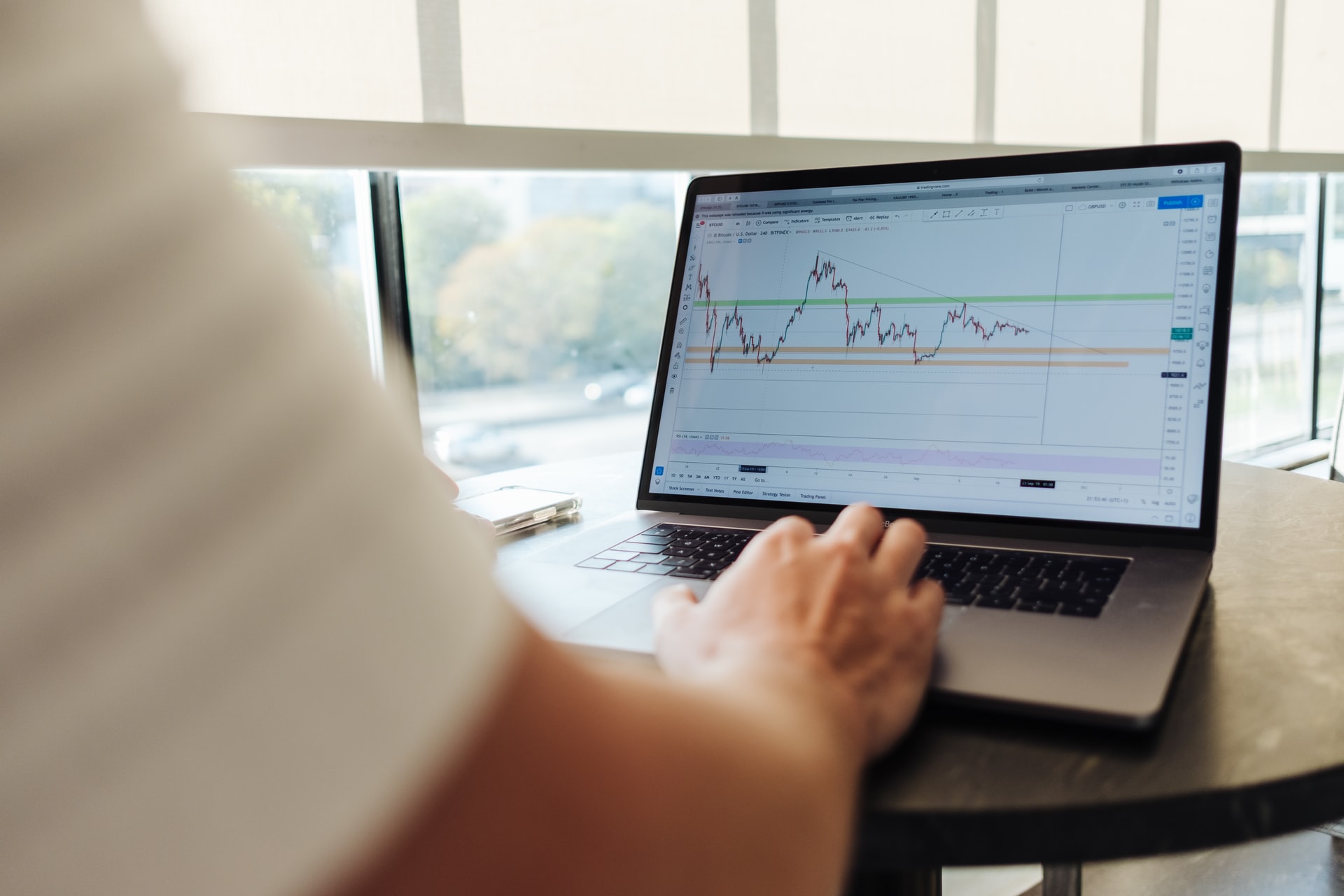 All risk and return links with properly considered before putting any money in it. For the fund to achieve the expected earnings, it must be invested in the appropriate assets.
Financial managers carefully assess all available sources and select one that offers funds at a reasonable cost and with fewer limitations linked to it.
Shares, debentures, loans, public deposits, and other kinds of capital are available. Financial management selects the most appropriate sources for obtaining needed finances.
Sets Dividend Policy: 
The finance manager should determine how much money should be delivered as a dividend and how much should be kept to reinvest in the company.
He should analyze all development and growth options accessible to the company and take advantage of them while keeping a reasonable profit margin. Financial management determines the best dividend policy for the company.
Financial Management's Functions:
Determines Capital Structure: The capital structure determination tells how much money the company has and how much money it needs to raise from outside sources.
A critical decision that the financial manager must make is the correct capital structure. Following the estimation of capital requirements, the appropriate capital mix.
The finance manager determines the best combination of long and short-term equity debt securities.
Select an Investment Pattern: Before allocating funds to various avenues, a thorough examination of their risk and return variables should be conducted.
It will assist in maintaining investment safety in order to achieve a better regular return.
The finance manager should invest an organization's finances in the appropriate assets or routes For achieving specific goals and profitability, correct investment patterns must be chosen.
Select A Funding Source: 
Share and debenture issues, commercial banks, financial institutions, public deposits, and other options are available.
The finance manager chooses from a variety of accessible funding sources to meet the additional fund requirements. The financial manager finds appropriate sources of cash after deciding on the best capital structure. Banks, financial institutions, public deposits, and other sources of short-term capital are suitable.
Implement Financial Controls: 
Financial management is responsible for monitoring and controlling a company's finances in order to maintain a risk-reward balance.
It performs exercises to reduce the risk and costs of undergoing the essential operations. As a tool for controlling finances, it employs techniques such as ratio analysis, returns on investment, cost control, budgetary control, cost, and internal audit, as well as break analysis.
Manages Cash: 
It seeks to keep the quantity of cash required for efficient business operations at a minimum.
Financial management is in charge of the company's cash flow. To avoid any errors, it accurately enters all cash expenses and incomes into accounts. Cash management aids in fulfilling these expenses on time and sensibly.
A good balance between the two should be struck, taking into account the business's expansion, diversification, and innovation ambitions, as well as the interests of shareholders. Dividends to shareholders are declared, and surplus funds are retained for reinvestment in the firm. Financial management is concerned with making the best use of the company's surplus.
Estimates Capital Requirement: 
When determining the capital requirements, the financial manager considers the organization's goals, objectives, and associated costs. The calculation of a sufficient amount of finances required for a company is the focus of financial management. The finance manager also considers an organization's future growth policies and programs.
Financial Management Characteristics:
Reduce Risk: 
Financial managers correctly distribute all assets by thoroughly examining the various investment options. They assess the investment proposal's safety, liquidity, profitability, and risk before investing any money.
By maintaining a proper balance between profitability and risk, financial management strives to reduce risk.
Financial managers, in charge of overseeing the application of all money to guarantee that they use it efficiently and generate the desired revenue. One of the primary goals of financial management is to maximize the use of all available resources.
Aids In Profit Maximization: 
The financial manager oversees and controls the company's finances, ensuring that all funds utilize efficiently.
Financial management tries to increase a company's profit by boosting its efficiency. They concentrate on lowering operational costs and eliminating resource waste.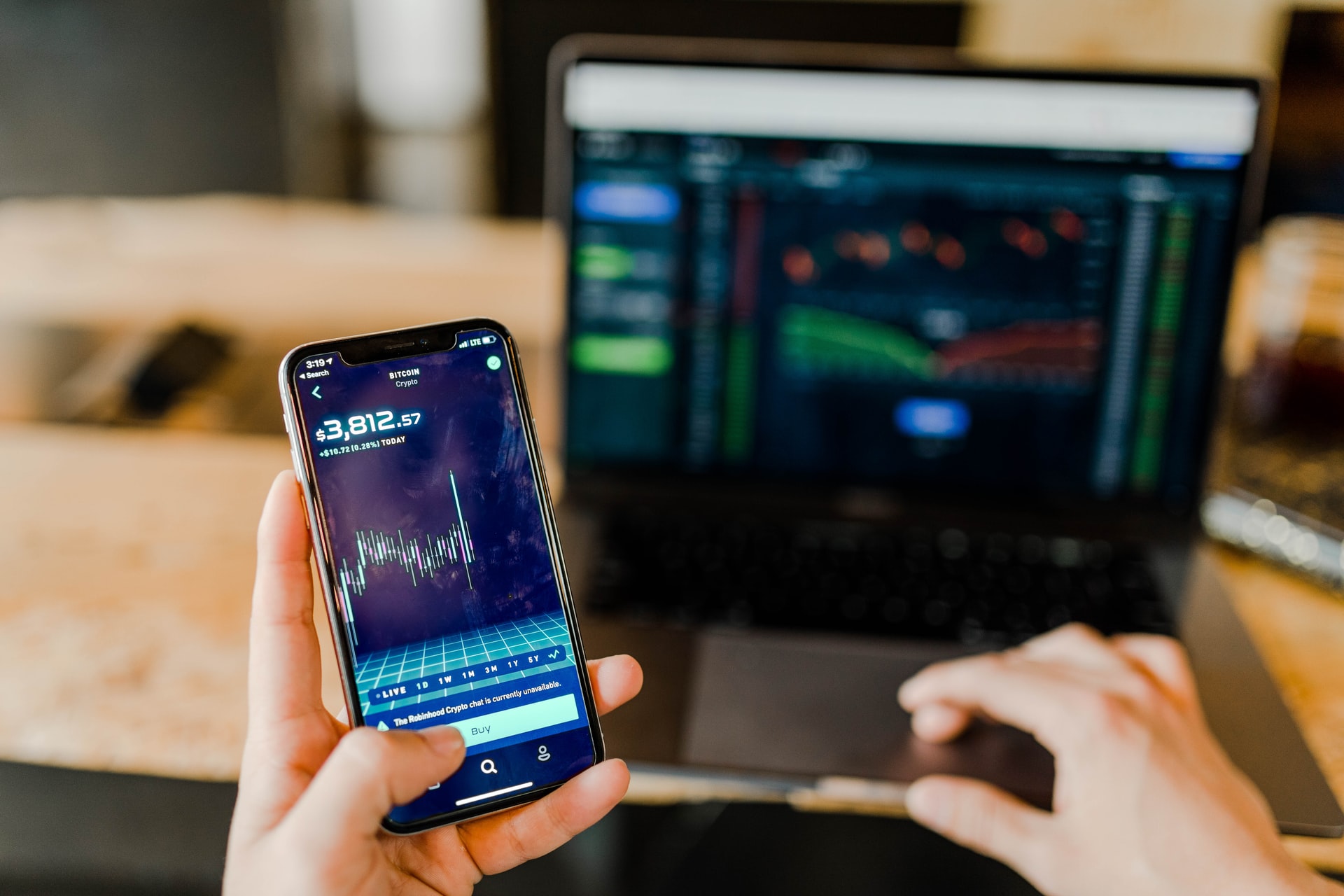 Manages Financial Resources: 
It keeps track of all funds and makes sure that an adequate amount is always present in the company. The primary role of financial management is to manage all financial resources.
Financial management is in charge of evaluating financial requirements and obtaining all necessary cash on schedule.
Facilitates Cost Control: Financial management entails a variety of financial control procedures in order to keep a company's costs under control.
Controlling costs is critical to making the required profit and achieving the desired growth. If the cost exceeds the budgeted amount, financial managers take all necessary steps to correct the situation. They develop budgets for all business activities and ensure that all expenditures are in line with the budget.